We bring
Business & Style & Diplomacy
together!
Series of lifestyle events around the world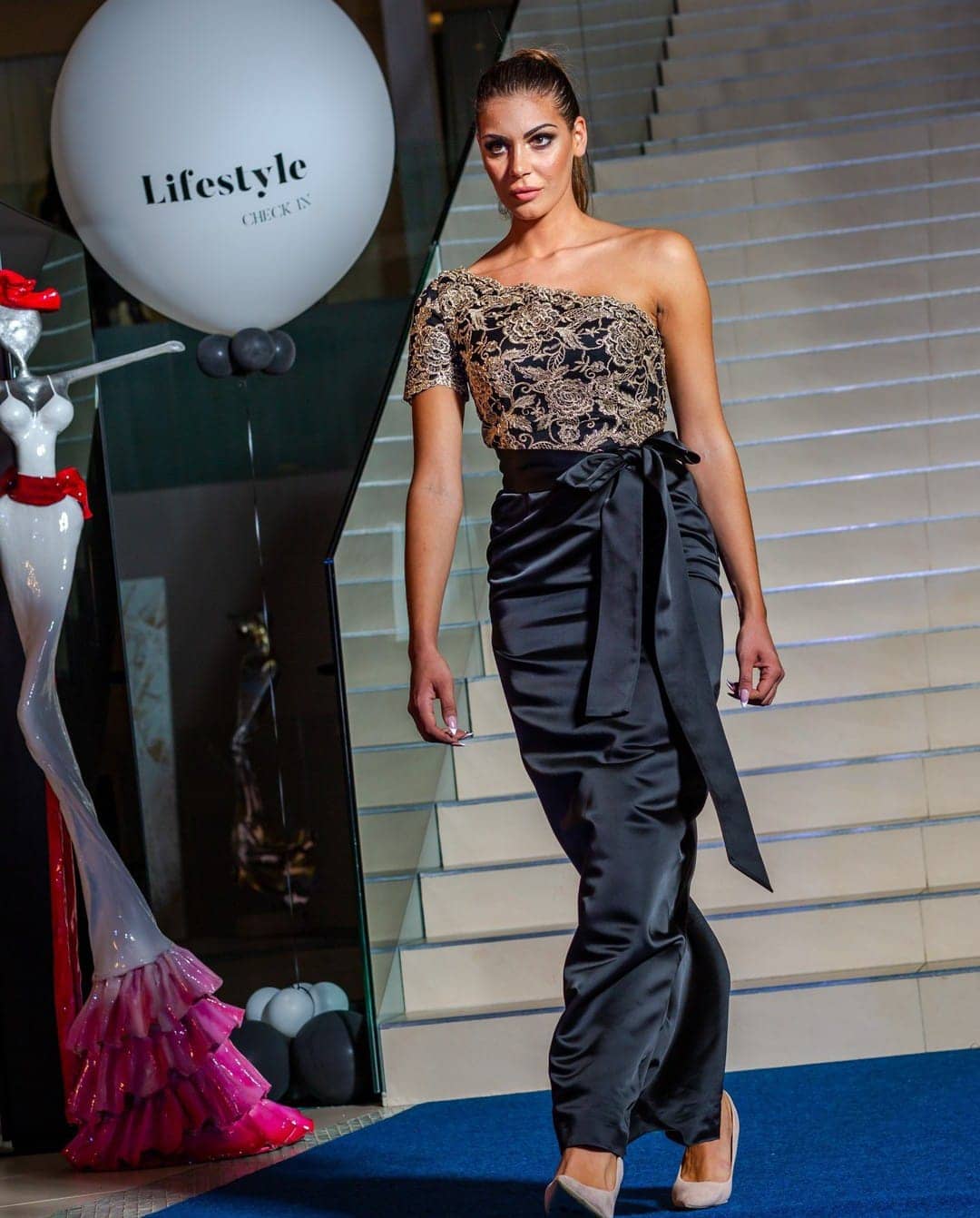 What is "Lifestyle Check in"?
Lifestyle CHECK IN is a series of international B2B and B2C events with the aim of connecting local companies with colleagues from other European & ASEAN countries in the same industry or sector whose products and services nurture a philosophy of comfortable living such as fashion and fashion accessories, cosmetics, home decoration, car and nautical industry and technology.
The event provides great opportunity for the companies to present themselves to the media, connect and exchange ideas in a leisure atmosphere, explore business opportunities and make partnerships to broaden their business in international market.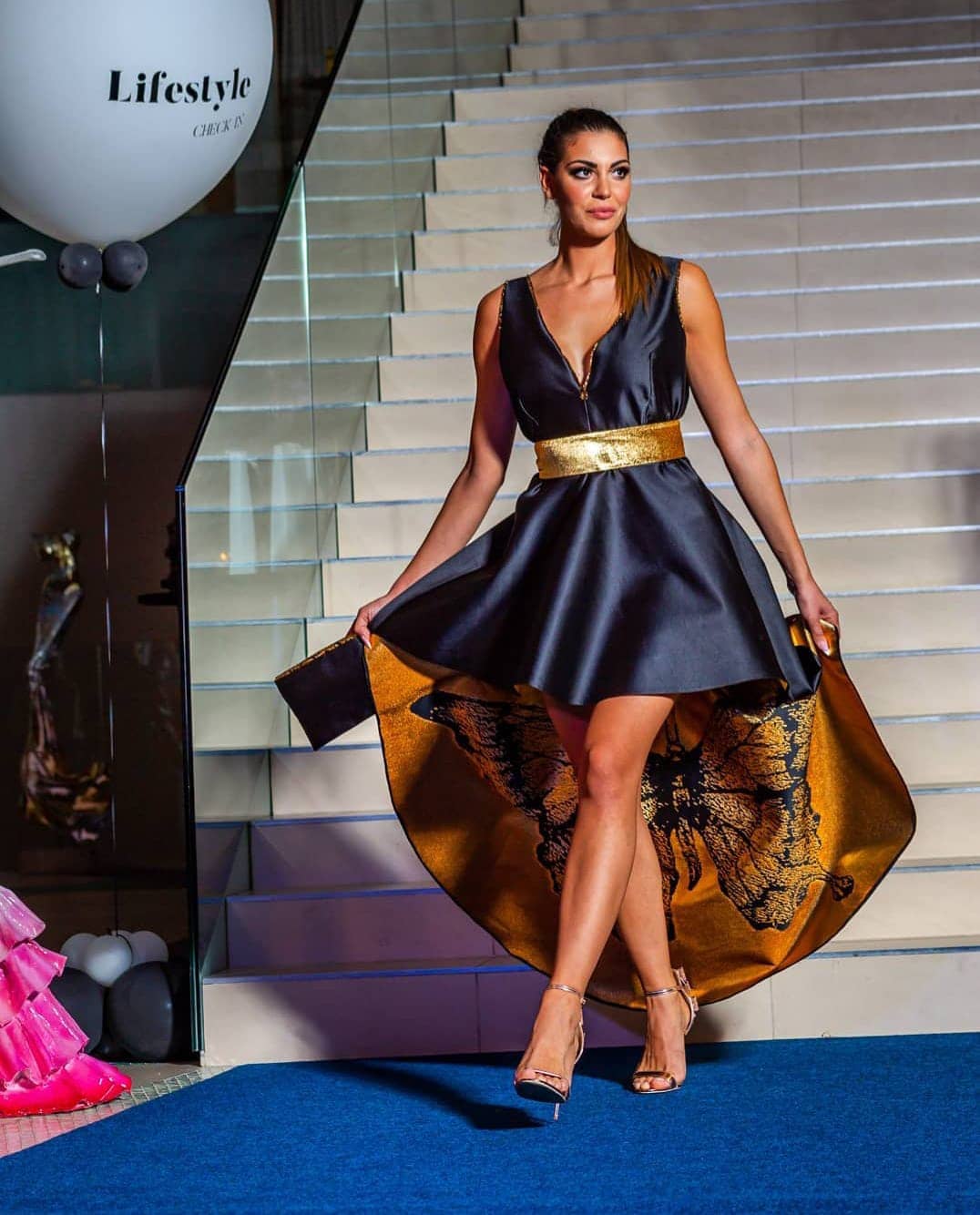 Beauty of
Living & Doing
Business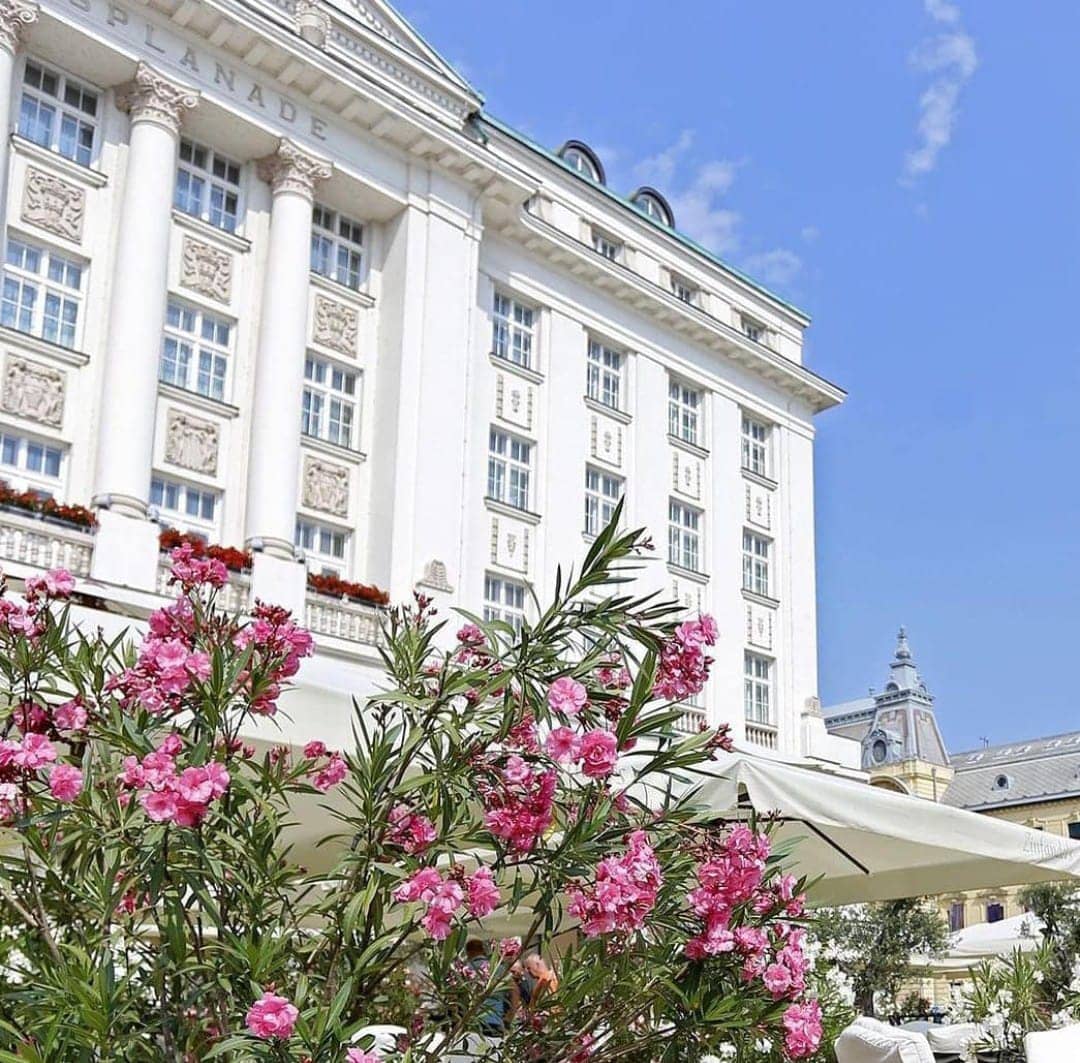 Position the event as a modern platform for business networking and presentation of products and services to the general public of medium-higher purchasing power and the expat community.
Provide engaging experience in leisure atmosphere, create a place-to-be, to connect, to-enjoy…
Connects the economic sector with the Diplomatic Corp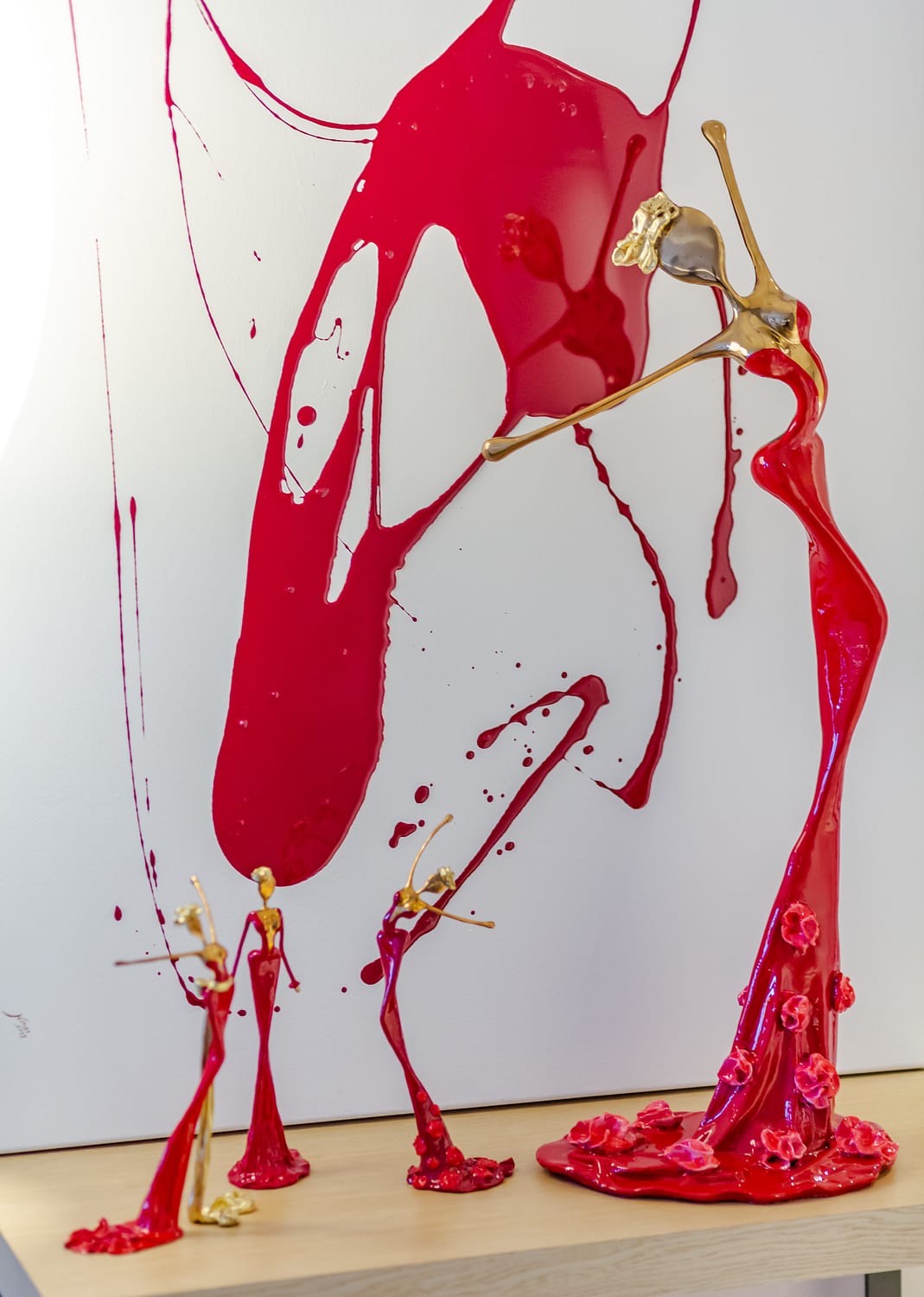 If you are considering entering a european or ASEAN market as a next country for expanding your business, 'Lifestyle Check In' is an excellent place to start since you'll be provided with:
Unique B2B & B2C platform for building awareness and engagement
Direct connection with your target audience
Formal and informal meetings to connect with your potential business partners
Online & offline promotional opportunities

Enhance the image of the country amongst international (business) audience
Provide support for the platform enabling domestic companies to enter the international market
Use our great online and offline promotional channels to present your story about the country / your activities / business opportunities
Achieve good visibility before/during/ after event
Cost effective sponsorship – 10.000€