Exclusive Fashion, Beauty
& Lifestyle Fair
Series of lifestyle events in Croatia and around the world
Let's stay stylish in touch!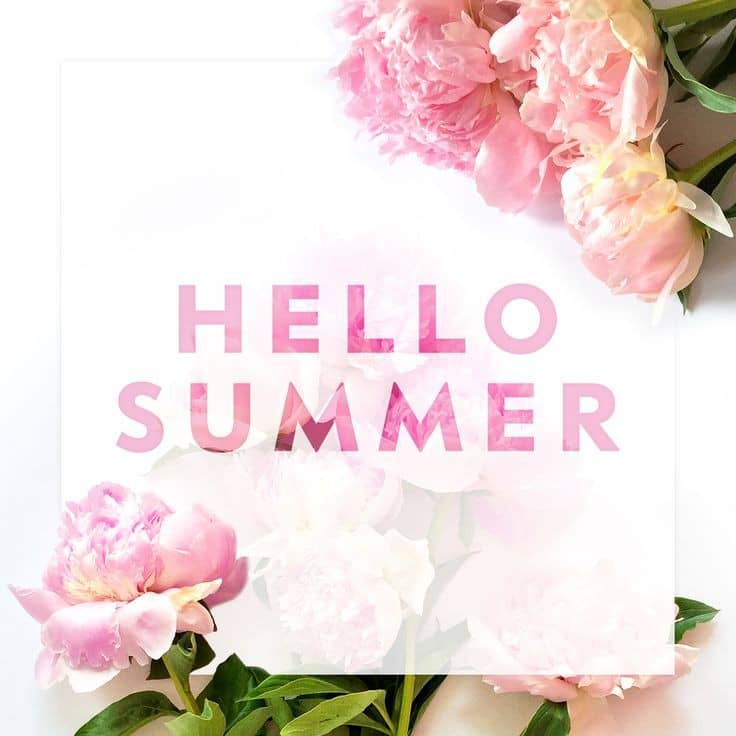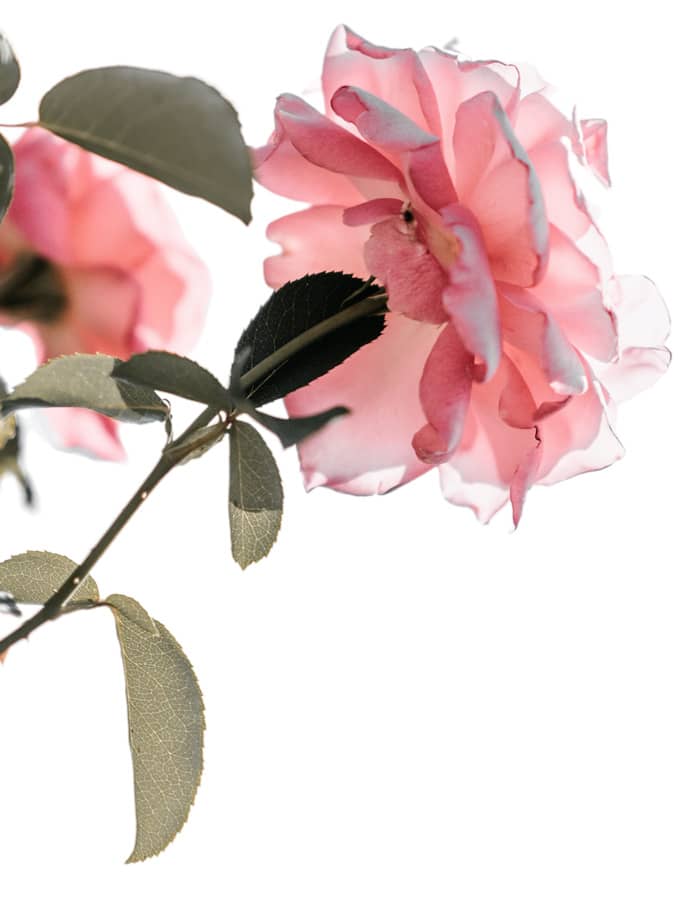 LIFESTYLE Check-in is an absolute networking event for everyone interested in fashion, beauty & lifestyle industry.
Lifestyle Check-in brings you the unique opportunity to connect. Whether you represent a company, association, organization, a platform or you are a lifestyle enthusiast; we offer you a variety of options.  
We organize a series of events focusing on companies from fashion, beauty and lifestyle world. Our events are open for the public and we have mesmerizing venues such as galleries, yachts and hotels. 
The guests have the opportunity to mingle with the exhibitors which provides them with well-rounded experience, enriched with shopping, styling, fashion shows, personal advice and workshop. What is more, we provide a fashionable experience for the whole family. The Gentleman's Corner is there to provide a relaxing mix of tech innovations, man's fashion and top tasting experience to indulge the hedonist in every man. The youngest members also have their special place during our events. Fun, educational and engaging games accompanied with the quality childcare will create a magical day that will be hard to forget!
Our partners and exhibitors have a chance to connect directly with their target audience. They have the opportunity to network and expand their business contacts and associates as well as complete media coverage.
Croatian companies are in the spotlight of our events, but foreign companies are event guests and often the main exhibitors. This creates ideal environment for international cooperation and collaboration.
Entrepreneurship is moving forward, Croatian lifestyle brands joined forces with international companies.
Bilateral meetings, come together of Business & Diplomacy.
Lifestyle Check IN delighted entrepreneurs and the audience.